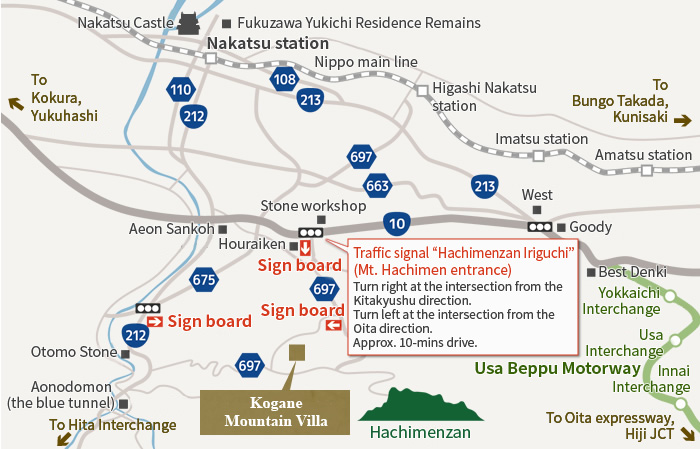 Access
From Fukuoka

From Oita

From JR Nakatsu station

・Approx. 20-min drive from JR Nakatsu station
・Approx. 30-min drive from Kita-Kyushu Expressway Shiida Minami Interchange
・Approx. 10-min drive from Oita Expressway Nakatsu Interchange

There are signages at various spots, we will be waiting to serve you.

Sightseeing information
Information of nearby sightseeing spots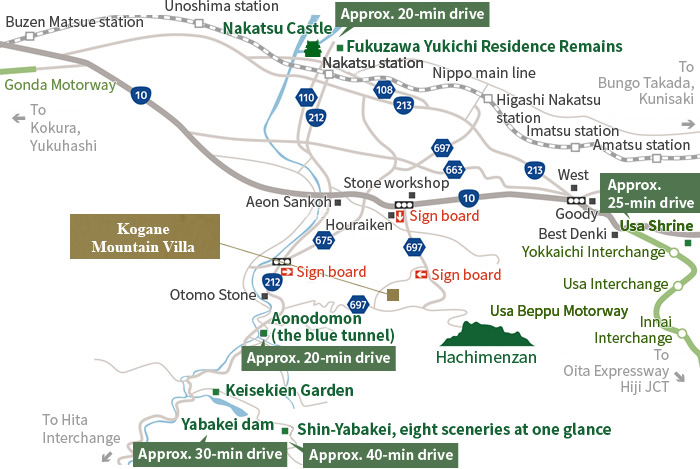 A great variety of festivals and events nearby in different seasons;
what about a visit to Koganei Mountain Villa?
Nearby sightseeing spots
Nakatsu, Yabakei
Approx. 13-min drive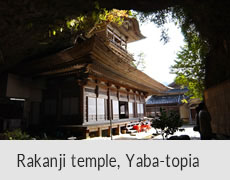 Approx. 24-min drive
Approx. 32-min drive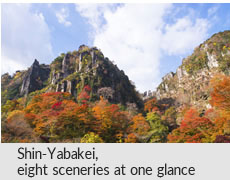 Approx. 37-min drive
Approx. 46-min drive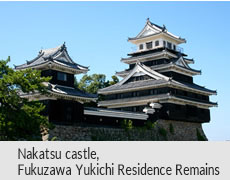 Approx. 24-min drive
Usa
Event calendar
April
・Osada Park cherry blossom festival
・Jinsenji temple cherry blossom festival (Sankoh)
・Yabakei greenery festival and golden week
・Senzai Farm Fuji festival (Usa-shi)
・Inuinudake Rhododendron festival (Buzen-shi)
May
・Nakatsu Minato Fuji festival
・Yabakei Tea-Picking Festa
June
・Firefly festival & Fireflies Watching Concert (Yamakuni)
July
・Nakatsu gion
・Yabakei lakeside festival
・Usa jingu summer festival (Usa-shi)
・Buzen minato festival (Buzen-shi)
August
・Teramachi lantern festival
・Zenkai summer festival (Honyabakei)
・Yamakuni Bon, Festa
・Tsuruichi shrine flowery umbrella festival
September
October
・Sankoh cosmo park & cosmos fair
・Anshinin wine new wine festival (Usa-shi)
November
・Yabakei hometown festival
・Zenkai hometown autumn festival (Hon-Yabakei)
・Shin-yaba Walk (Yabakei)
・Japan top three Kagura Shinto theatrical dance festival (Buzen-shi)
December
・Hon-Yabakei New Soba Noodles Festival
January
February
March
・Anshinin Bay Barrel Opening (Usa-shi)